About
Gallery
Catering Menu


Arkansas Wedding Venues / Hot Springs AreaThe Barn at Lost Creek​The perfect place for your countryside wedding or event.
​We have the rustic chic atmosphere that will make your special occasion so much more memorable.
​If your occasion requires formal attire you and your guests will be completely comfortable in our heated and cooled barn.
​With wonderful dressing rooms, a great bar and a fabulous sound system your special day will be perfect.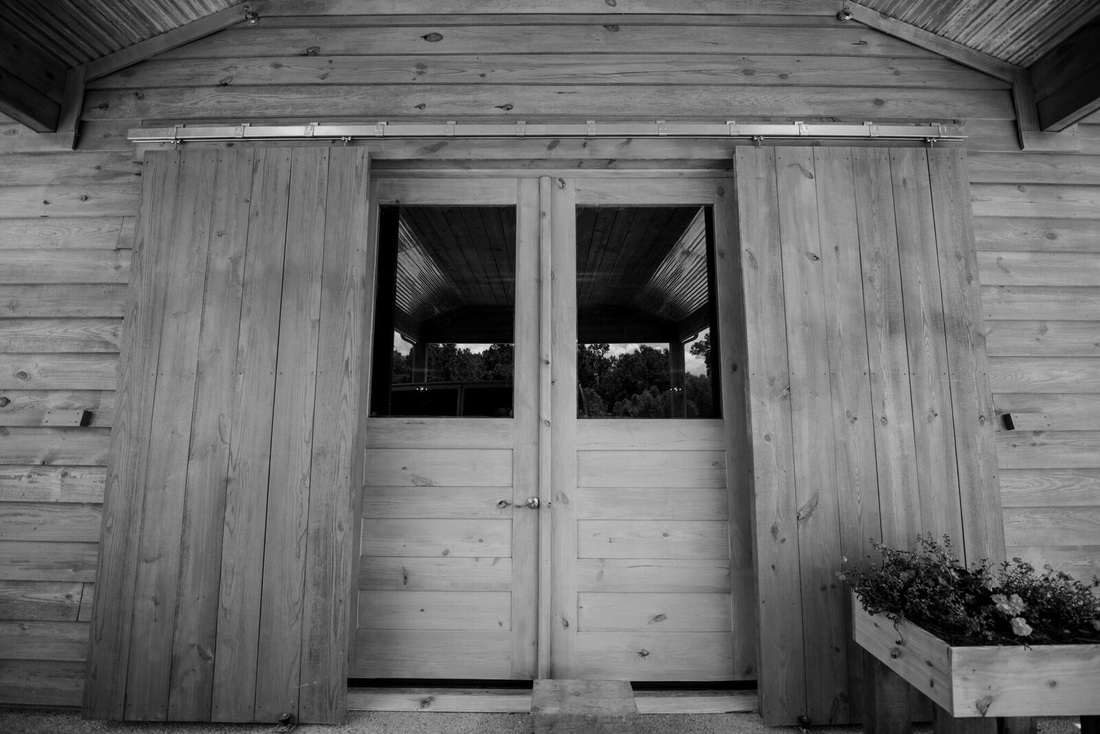 Pricing for Venue Use for Wedding and/or Reception
Includes:
Wedding Garden and Barn
​Dressing Rooms
Use of Burn Pit
Bar Area
Sound System
Round and Rectangle Tables with Bamboo and Chiavari Chairs
Full Length White Table Linens
Vases and Votives
Clear Plastic Dinnerware
Food Service Tables
Complimentary Ice For Drinks Only

Set up and Tear down Included
Staff Member(s) Available on Site to Answer any Questions
and to Direct Vendors

14 Amazing Hours - 9am. - 11pm.
​​Monday - Thursday - $350.00/hr. with 4 hour minimum

Saturday Rentals - $4,200.00
​If We Cater Your Event Then The Rental is - $3,200.00 Plus $6.00 Per Guest Over 150
(Food Not Included)
​Additional guests up to a maximum of 250

Friday or Sunday Rental - $3,400.00
​If We Cater Your Event Then Rental Is - $2,600.00 Plus $6.00 Per Guest Over 150
​(Food Not Included)
​Additional guests up to a maximum of 250

​Prices subject to change without notice.

25% Down at Booking - Non Refundable but transferable.
We will work with you if you have to reschedule to another date if we are notified within 8 weeks prior.
Balance due 60 days prior to event along with a separate check of $500.00 as a security deposit for any damages.

Additional Services and Upgrades:
​Glass Dinnerware $5.00 pp
Glass Dinnerware with Chargers $6.50 pp
Bartender $35.00/hr
Additional Guests 50/$250.00 (To cover additional tables and chairs)
3 Person Wait Staff $100.00/hr
2 Person Valet Service $60.00/hr
Flowers and Other Décor / $$$
Wedding Planner, Singers, DJ, and Photographer
services available upon request.
Catering service available onsite. Other caterers are allowed to use our sinks and refrigerator only.
Prices may change without notice.

​P P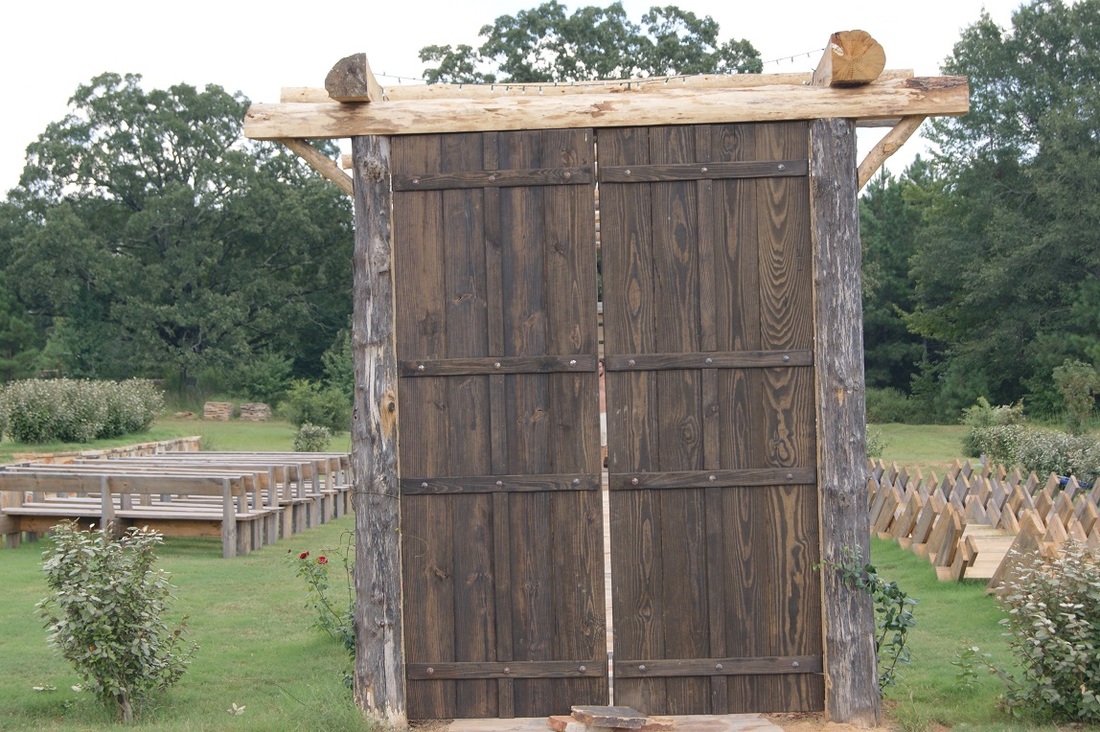 Site powered by Weebly. Managed by
iPage